Victoria Secret's Limited Edition panties for Nightmare Blake's costume were sold out within hours after being listed on the site. The listing was taken off due to sheer demand for an article of clothing, despite it initially presented as an idea for cosplay. It appears that VS are struggling to allocate resources to make more in time for Halloween.
It was announced a few weeks ago as Blake's nightmare form was revealed on RWBY Ice Queendom anime. Nicknamed by fans as 'Blake's Combat Pants', it is a limited edition set, which uses extra flatlock stitches and a thicker material, ideal for resisting sweat during workout runs. Though it does not guarantee resistances against sword cuts or certain effects froms dreams.
It was sold for $49, priced higher than other standalone panties on the store, but it's also part of a costume bundle, featuring fluffy gloves, stockings and a silk jacket for a complete look. Every purchase of Nightmare Blake's panties would come with a white fang mask she wears on the show.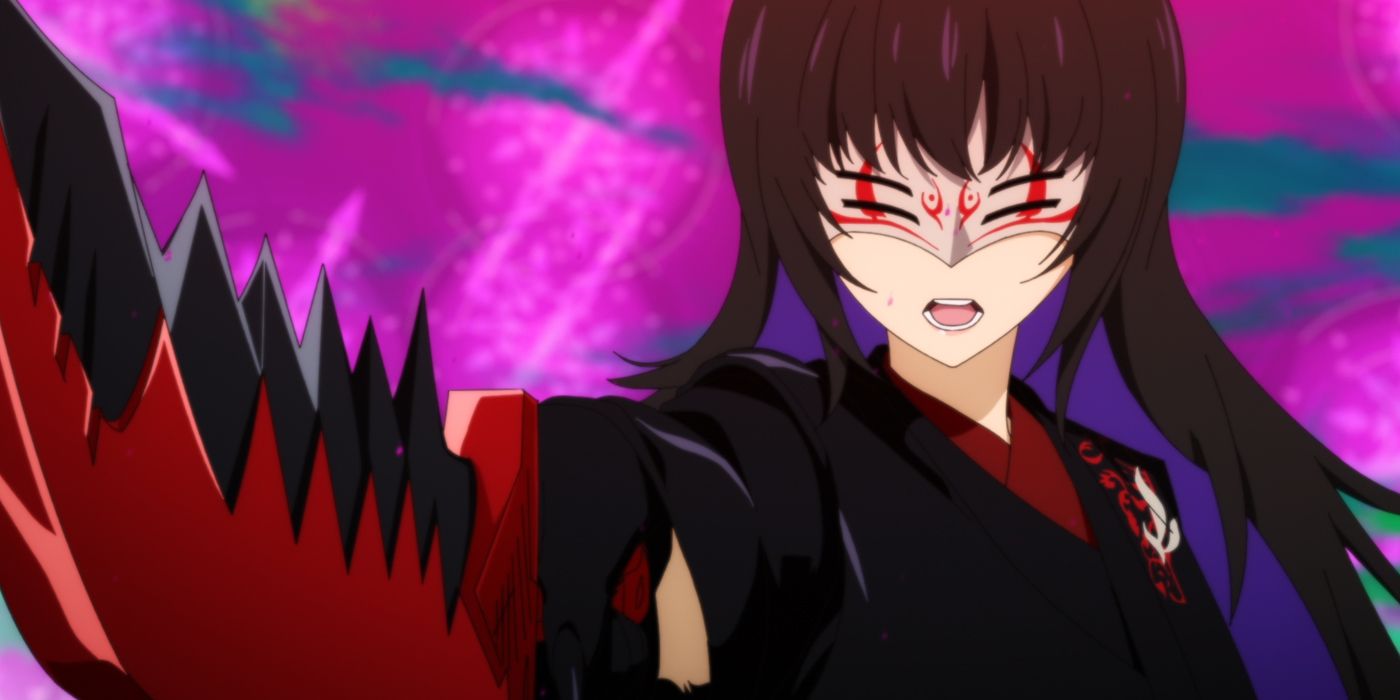 People were quick to respond to the announcement on Victoria's Secret social profiles, heckling that this is nothing more than pondering to Bumbleby fans for roleplay ideas. Others outside of the RWBY fandom have also commented on this, saying that this is nothing more than a more expensive set of black panties released during the cost of living crisis.
"I'm going to be honest here," said a RWBY fan. "Why pay for this if you could buy a set from Walmart? I would do this for making my Nega Blake cosplay, so I can pair with my friend dressed as Yang from the anime. I really doubt people would be buying this for Halloween parties. We don't even plan to dress up as our characters for that either – nobody ever recognizes RWBY characters!"
When it came on sale, it was sold out within hours. That surprised a lot in the fandom, with some thinking that people would be so desparate to get that piece of history for their collections. Although there was suspicion that the item was taken off site and social media outlets, leading to people thinking this was an awful idea.
There are still some rumors that Victoria's Secret could be putting on more items as part of the RWBY collection, as they are still in partnership with Rooster Teeth. They have speculated that they may release lingerie based around Salem's clothing, including a body suit and Tyrian's boxers.
We have contacted Victoria's Secret for comment on this issue, but they have yet to respond. They were understandably probably too embarrassed by the whole thing.